Résidences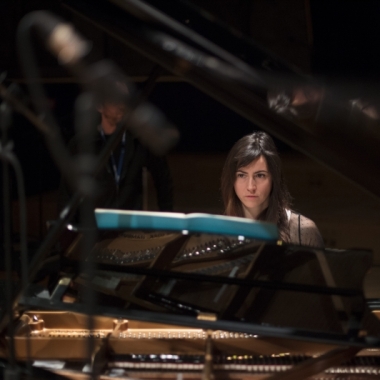 From composition to creation
The Altitude University welcome every year ten young composers from all over the world. Selection is made upon application. Professors conduct seminars, workshops and individually...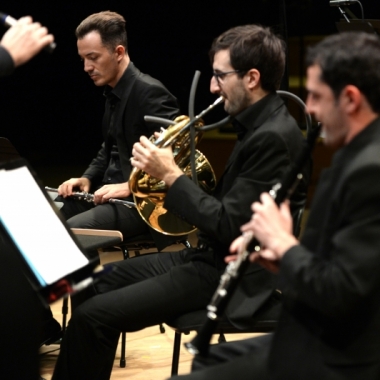 Throughout the year, soloists from the Ensemble MULTILATÉRALE will give Master classes on the most advanced instrumental technics to composers and instrumentalists from Gennevilliers Conservatoire. Every soloist will close its master class by a...